Go Geophysical
Featuring quick and easy online LAS file viewing, data processing and reporting tools.
Online Well Log Data Plotter
Quick online tools for viewing LAS 2.0 files.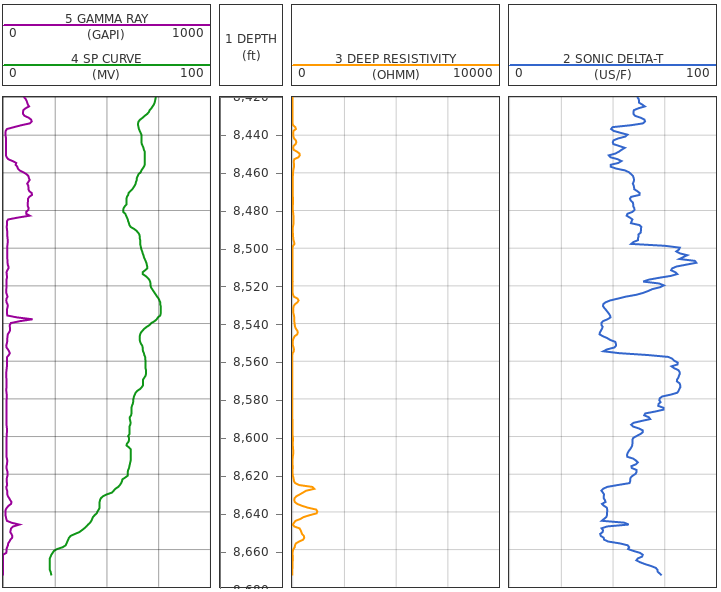 Free LAS file viewer!
Basic free service: Upload and view LAS files. Sign up now for email updates:
---
FREE WELL LOG LAS VIEWER
New Features:
Directly upload LAS file by url address!